Organic-Concept Sweden – Facio
Ranhammarsvägen 18, 168 67 Bromma, Sweden
+468 408 803 80
Silhouette
Our Silhouette tents are beautiful and unique in their kind. They create a real sense of elegance with their waving peaks, luxuriant canvas, and solid wooden poles.
Organic Concept's Silhouette tents are handmade by specialist sailmakers. The refined details, maritime decorations, and exceptional appearance (inside and outside) have made the Silhouette tents famous with event planners and caterers throughout the world.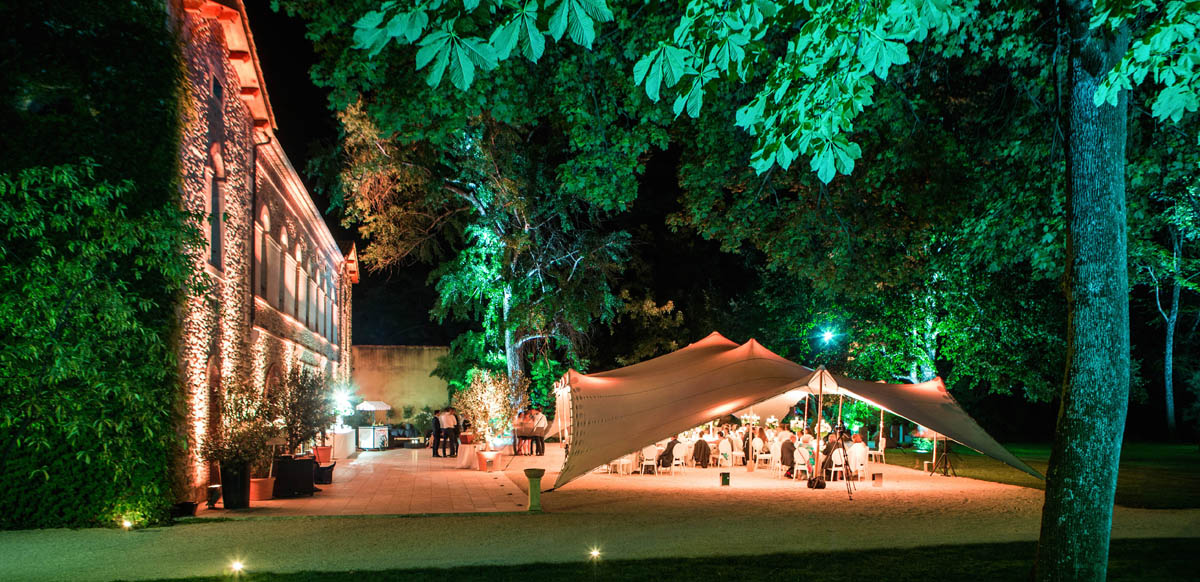 Stretch
Organic-Concept's Stretch tents are the original Stretch tents and the only ones in the world that are handmade by experienced sailmakers. They are waterproof and windproof.
Stretch tents can be erected almost anywhere, which is why they are sometimes called the 4x4s of tents. Their unique flexibility allows for different configurations, depending on the space available and the desired layout. For example, the arrangement of the tents can always be adapted to the weather conditions. Stretch tents fit perfectly in any outdoor setting thanks to their organic design.