Organic-Concept Romania
str. Pescarilor 3, 520041 Sfantu Gheorghe, Romania
+40 729500103
Silhouette
Our Silhouette tents are beautiful and unique in their kind. They create a real sense of elegance with their waving peaks, luxuriant canvas, and solid wooden poles.
Organic Concept's Silhouette tents are handmade by specialist sailmakers. The refined details, maritime decorations, and exceptional appearance (inside and outside) have made the Silhouette tents famous with event planners and caterers throughout the world.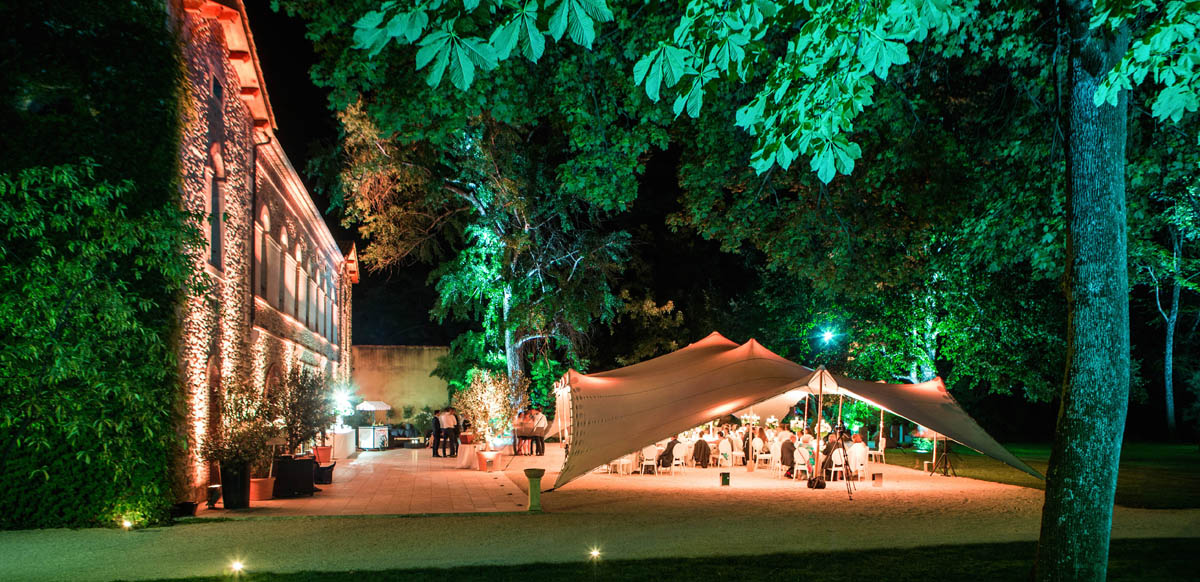 Stretch
Organic-Concept's Stretch tents are the original Stretch tents and the only ones in the world that are handmade by experienced sailmakers. They are waterproof and windproof.
Stretch tents can be erected almost anywhere, which is why they are sometimes called the 4x4s of tents. Their unique flexibility allows for different configurations, depending on the space available and the desired layout. For example, the arrangement of the tents can always be adapted to the weather conditions. Stretch tents fit perfectly in any outdoor setting thanks to their organic design.
Stretchtenten Cloud Series
Dit zijn de grootse stretchtentstructuren uit 1 geheel, op de markt beschikbaar! Deze indrukwekkende stretchtent-concepten zijn volledig afsluitbaar met een gemakkelijk aanpasbaar zijwanden-systeem en kunnen dus voor alle weersomstandigheden en seizoenen ingezet worden.
Verkrijgbaar in 3 formaten:
Cloud Circle – 22 x 22m – 350m2 oppervlakte
Cloud Palace – 19 x 35m – 600m2 oppervlakte
Silver Cloud – 20 x 53m – 1000m2 oppervlakte
Bamboo Tipi
Deze innovatieve, kegelvormige tenten worden ingezet als indrukwekkende, decoratieve eyecatchers of bijvoorbeeld als viplounge op de meest unieke evenementen. Dit is hét ideale indoor- en outdoor-concept om de aandacht te trekken!
Verkrijgbaar in 1 formaat:
5m diameter – 25m2 oppervlakte
Wooden Flat Dome
Een architectonische, koepelvormige tentstructuur die onderaan afgesloten kan worden met transparante zijwanden. Het ideale pop-up lange-termijn-concept.
Wat deze structuur zo bijzonder maakt? Het is een zelfdragende structuur, waarvan het binnenwerk volledig uit stevig, kwalitatief, gebogen hout bestaat.
Verkrijgbaar in 4 formaten voor verhuur:
12m diameter – 113m2 oppervlakte
16m diameter – 201m2 oppervlakte
20m diameter – 315m2 oppervlakte
30m diameter – 707m2 oppervlakte

In verkoop kunnen we u alle gewenste maten aanbieden voor domes tussen de 12 en 30m.