Organic-Concept Austria
Gewerbepark Mutters - Gärberbach 5, 6020 Mutters, Austria
+43 512 565010
Bamboo Tipi
These innovating, cone-shaped tents are used as impressive, decorative eye-catching structures or as a VIP-lounge at the most unique events.
This is the ideal attention-grabbing in and outdoor concept!
Available in 1 size:
5m diameter – 25m2 surface
Wooden Flat Dome
An architectonic, dome-shaped structure, of which the lower part can be locked with transparent walls. The ideal pop-up long-term concept.
What is it that makes this structure so special? It is a self-supporting structure with an interior made completely from solid, high-quality, bent timber.
Available to rent in 4 sizes:
12m diameter – 113m2 surface
16m diameter – 201m2 surface
20m diameter – 315m2 surface
30m diameter – 707m2 surface

For sale, we can offer you all desired sizes for domes between 12 and 30 m.

Silhouette
Our Silhouette tents are beautiful and unique in their kind. They create a real sense of elegance with their waving peaks, luxuriant canvas, and solid wooden poles.
Organic Concept's Silhouette tents are handmade by specialist sailmakers. The refined details, maritime decorations, and exceptional appearance (inside and outside) have made the Silhouette tents famous with event planners and caterers throughout the world.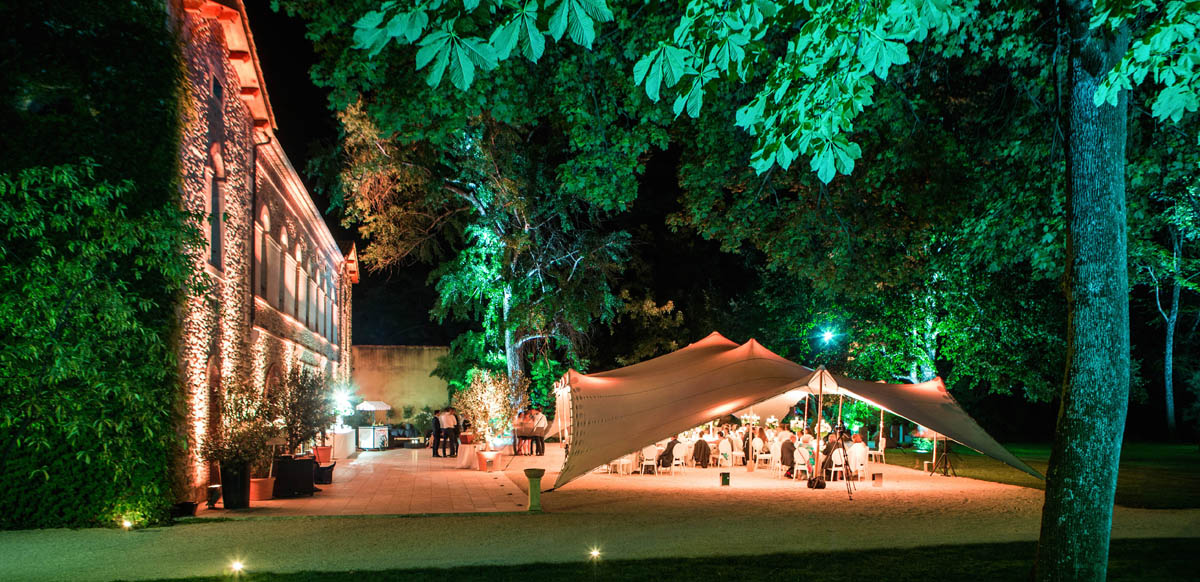 Stretch
Organic-Concept's Stretch tents are the original Stretch tents and the only ones in the world that are handmade by experienced sailmakers. They are waterproof and windproof.
Stretch tents can be erected almost anywhere, which is why they are sometimes called the 4x4s of tents. Their unique flexibility allows for different configurations, depending on the space available and the desired layout. For example, the arrangement of the tents can always be adapted to the weather conditions. Stretch tents fit perfectly in any outdoor setting thanks to their organic design.
Stretch Tent Cloud Series
The largest available one-unit stretch tent structures on the market! These impressive stretch tent concepts are completely sealable with an easily adjustable sidewall system and can therefore be used in any weather and at any time of year.
Available in 3 sizes:
Cloud Circle – 22 x 22m – 350m2 surface
Cloud Palace – 19 x 35m – 600m2 surface
Silver Cloud  – 20 x 53m – 1000m2 surface