Permanente
Constructies
Op Maat
Why not go for an original canopy for your terrace or garden. We are specialised in tailor-made projects on location for professionals as well as individuals.
No construction permit necessary.
Unique extension to your terrace or garden
The mat exterior coating ensures a long lifespan, warm canvas look on the inside. Finished off with authentic wooden poles for a natural look.
Installation with a versatile and easy to use side panel system (with full or transparent side panels) is also possible.
Extensive experience in installing semi permanent and permanent constructions for hospitality and private clients.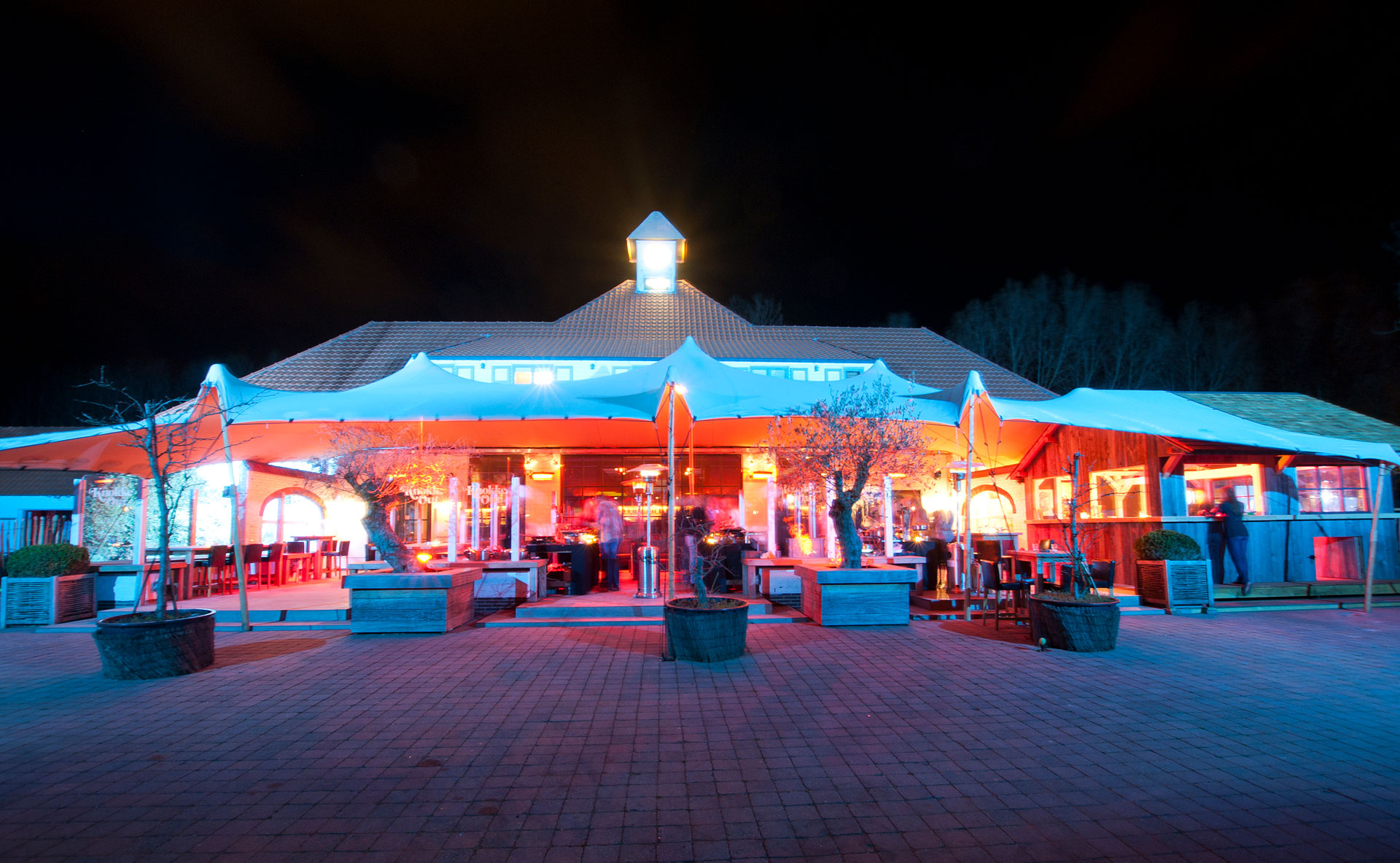 Are you interested in a tailor-made tent?
Contact us